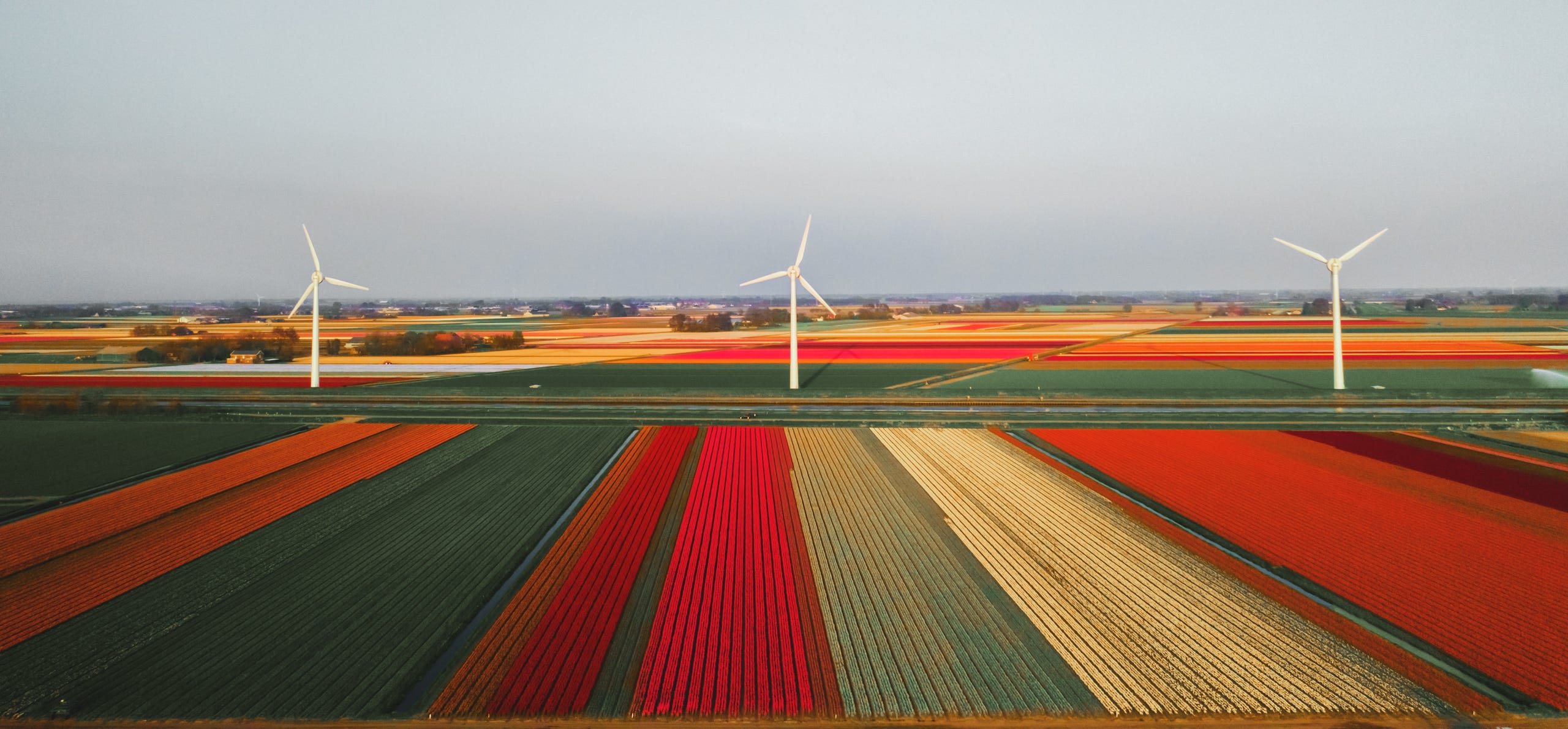 Let's build a green & circular economy together
Greenpact's mission is building a circular economy by catalyzing dialogue & developing innovative collaboration models between private sector committed to creating a social and environmental impact. We are working with investors, financiers, SME-s, and start-ups to accelerate circular economy development in emerging markets.
EVENTS
We organize conferences,
forums & training about sustainability topics
CONSULTANCY
We help companies with the sustainability transformation process from developing a sustainability strategy to managing the full transformation project cycle.
CONTENT
We produce newsletters, webinars about how the private sector is applying sustainability and adopting change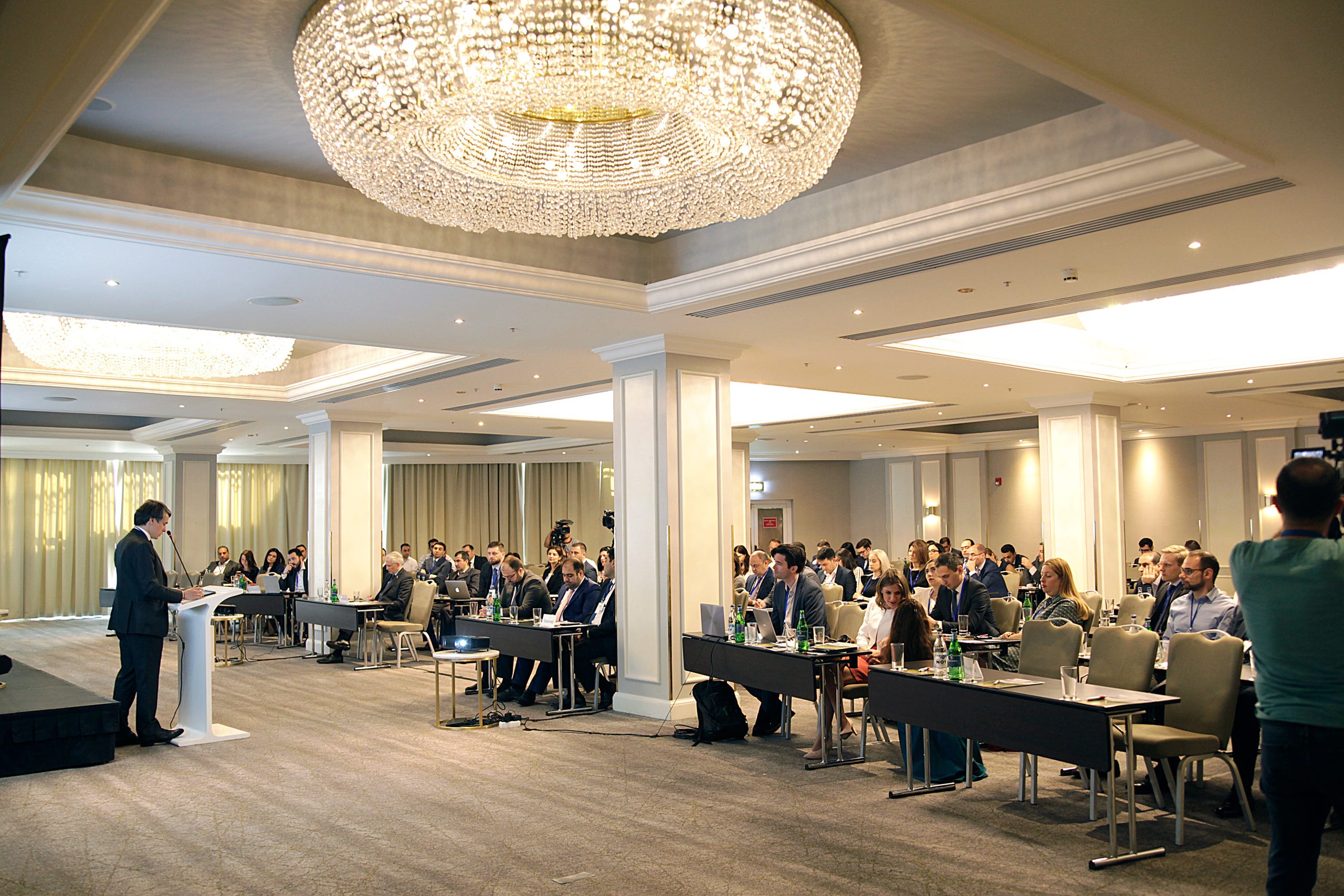 Our Partners
We work with investors, financiers, SME-s, and start-ups committed to accelerating circular economy development in emerging markets. Below you can find a selection of our recent partners.
Current projects & activities
SusFinForum
The goal of Sustainable Finance Forum is to catalyze investments for sustainable infrastructure and development in the EECA region, through innovative financing models. The forum was specifically designed for impact investors, commercial banks, microfinance institutions, SME-s and start-ups that have a business model incorporating environmental and social impact. The first edition of SusFinForum took place on 22-23 May 2019 in Yerevan, Armenia with around 150 participants.





Green Business Newsletter
The green business newsletter provides regional news and updates about green finance & investment projects & opportunities. Our current green business newsletter is focused on the EECA region. Subscribe to our monthly newsletter to find out more:
Susbiz
In the past 30 years, only 100 companies have been the cause of over 70% of the world's greenhouse gas emissions. As humanity is starting to face the consequences of climate change, it is obvious that business as usual approach does not work anymore. The private sector should step-up and adjust operations to tackle environmental and social issues. We help companies with the transformation to sustainable businesses. Want to learn more about how we can help to transform your business? Contact us!