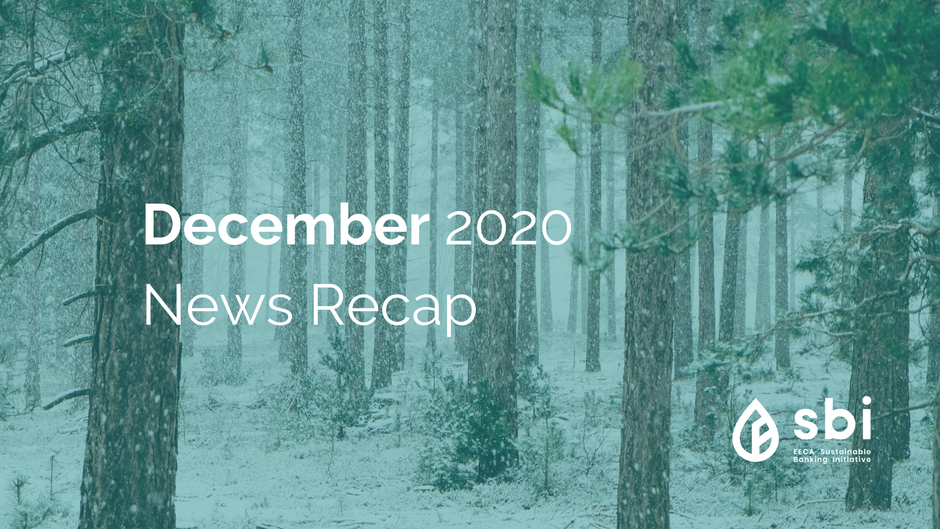 Explore our December news recap incorporating exciting news on greening economies and sustainable investments, ESG projects in the countries of EECA region.
Converse Bank supported the construction of a new solar station in Vayots Dzor
New Solar PV Plant in Armenia is expected to generate . Vayots Arev-1 Solar PV Plant construction by Clean Energy LLC was supported by Converse Bank in Vayots Dzor. Learn more... 
EBRD and partners' private renewable energy project in Uzbekistan
100 MW solar PV plant in the Navoi region of Uzbekistan is one of the first two privately owned renewable energy projects in the country. Learn more...
Towards a greener economy in Ukraine with an updated set of green growth indicators
Ukraine to update the pilot set of the OECD-based green growth indicators produced in 2014. As a result, independent monitoring report on Ukraine's progress towards green growth covering the period up to 2019 will be designed. Learn more...