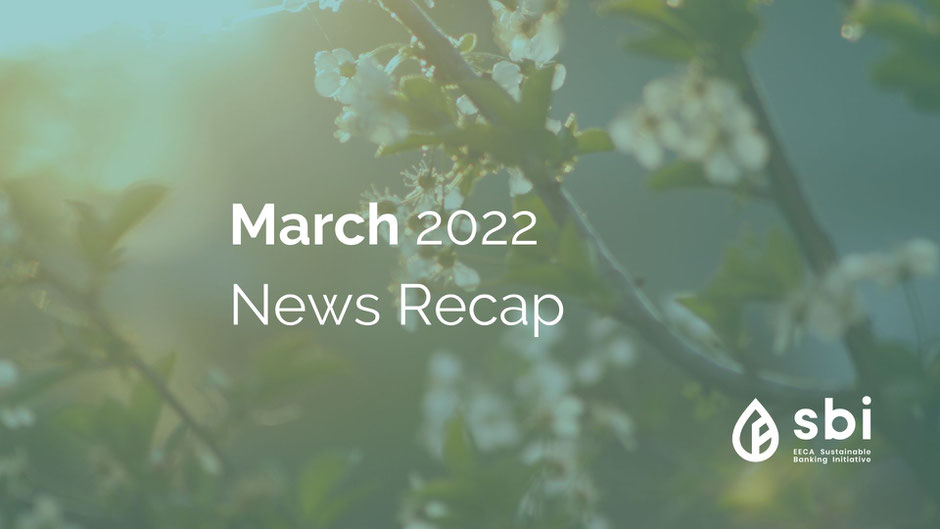 Read the news highlights for March 2022.
Moldova launches process to allocate 235 MW of renewables
Moldova has launched a tender to procure electricity from 235 MW renewable energy capacity with 70 MW to come from solar PV (50 MW rooftop solar and 20 MW from other installations). Remaining capacity needs to come from. Learn more...