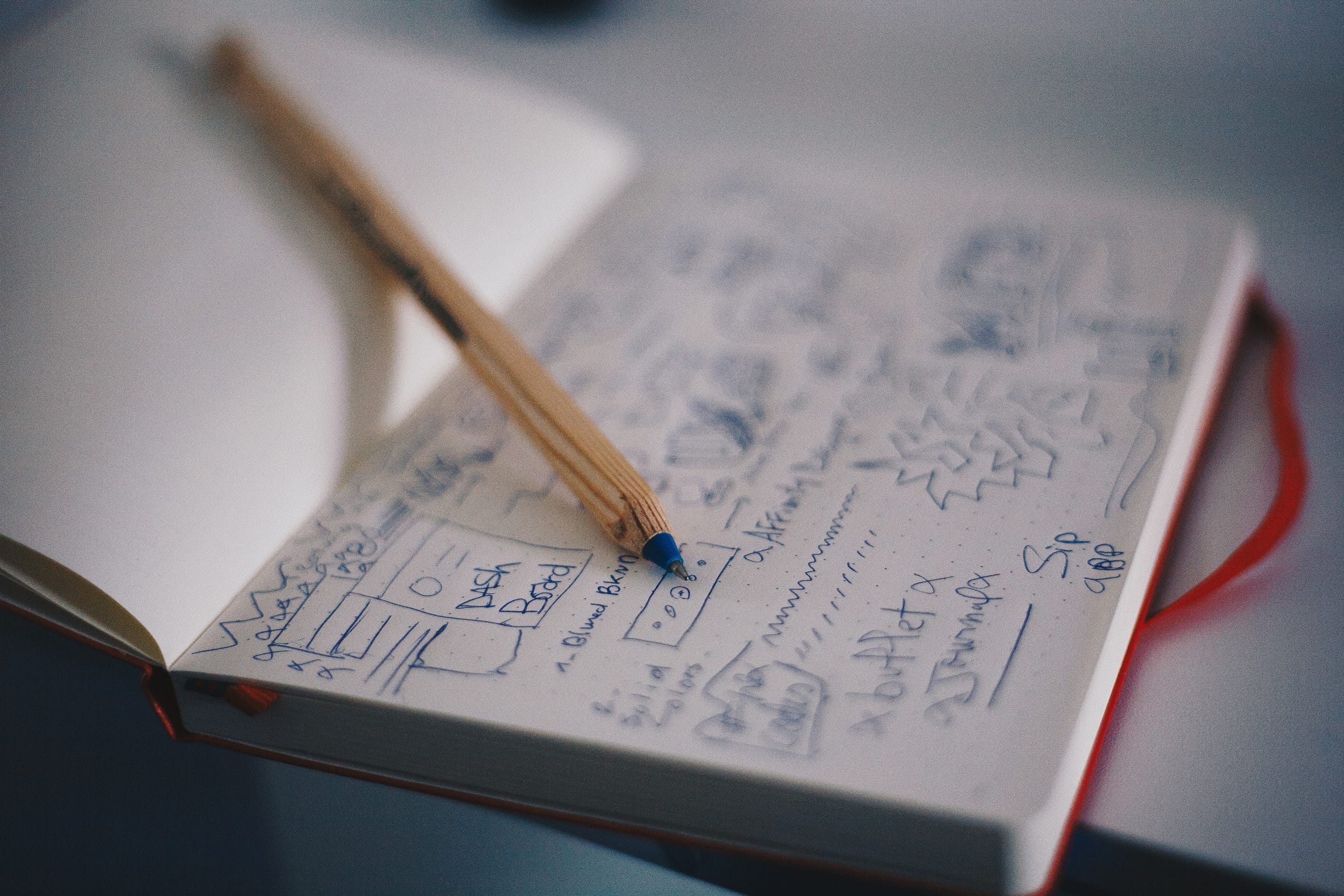 SUSTAINABLE BUSINESS TRANSFORMATION
What is a sustainable business transformation?
Sustainable business transformation is a process for businesses shifting from traditional business approach to incorporating environmental, social and economic objectives into business planning and decision-making process.
Sustainable business transformation is not Greenwashing!
Why is it important for my company?
Sustainable business transformation is not only caring for the planet and society, but also saving costs, resource efficiency and increasing the reputation & value of your company.
Research shows that sustainable businesses have a lower cost of debt and equity, and that sustainability initiatives can help improve financial performance while fostering public support. We believe that sustainable business transformation should become a norm and not a choice anymore.
How?
We help businesses with the sustainable transformation process. After the initial analysis, we prepare a transformation plan considering economic, environmental, social principles and your business objectives. Afterward, we lead the sustainable transformation process to make sure the principles are understood and aligned throughout the value chain.
Contact us to learn more about how we can help you become a sustainable business!